It's 2018, and it's time to step up your cycling, we take a closer look at the SOLE E95 elliptical, it's a decent elliptical trainer that includes all the features of a health club model for your home gym, check out this mini-review below.
This year will be no different to 2017, we will continue to provide our GVCC members with in-depth reviews and publish news form the forefront of fitness and cycling. First out this year is our SOLE E95 elliptical machine review.
Check out the SOLE E95 elliptical machine. Awarded the "Best Elliptical" in the above $2000 category, this electronic elliptical trainer console, which is now available at a price of about $1799, is worth looking at.
We also recommend checking out this comparison of elliptical training, stationary cycling, treadmill walking and overground walking.

The SOLE E95 Elliptical – Review Introduction
The SOLE E95 elliptical comes equipped with a standard 10.1″ TFT LCD that displays all the relevant training data and helps you track your progress. The E95 modell also includes water bottle holder, built-in fan, and speakers that allows you listen to your favorite music and enjoy your exercise routine. The data feed shows you pace, heart rate, incline degrees, calories, resistance levels and distance achieved.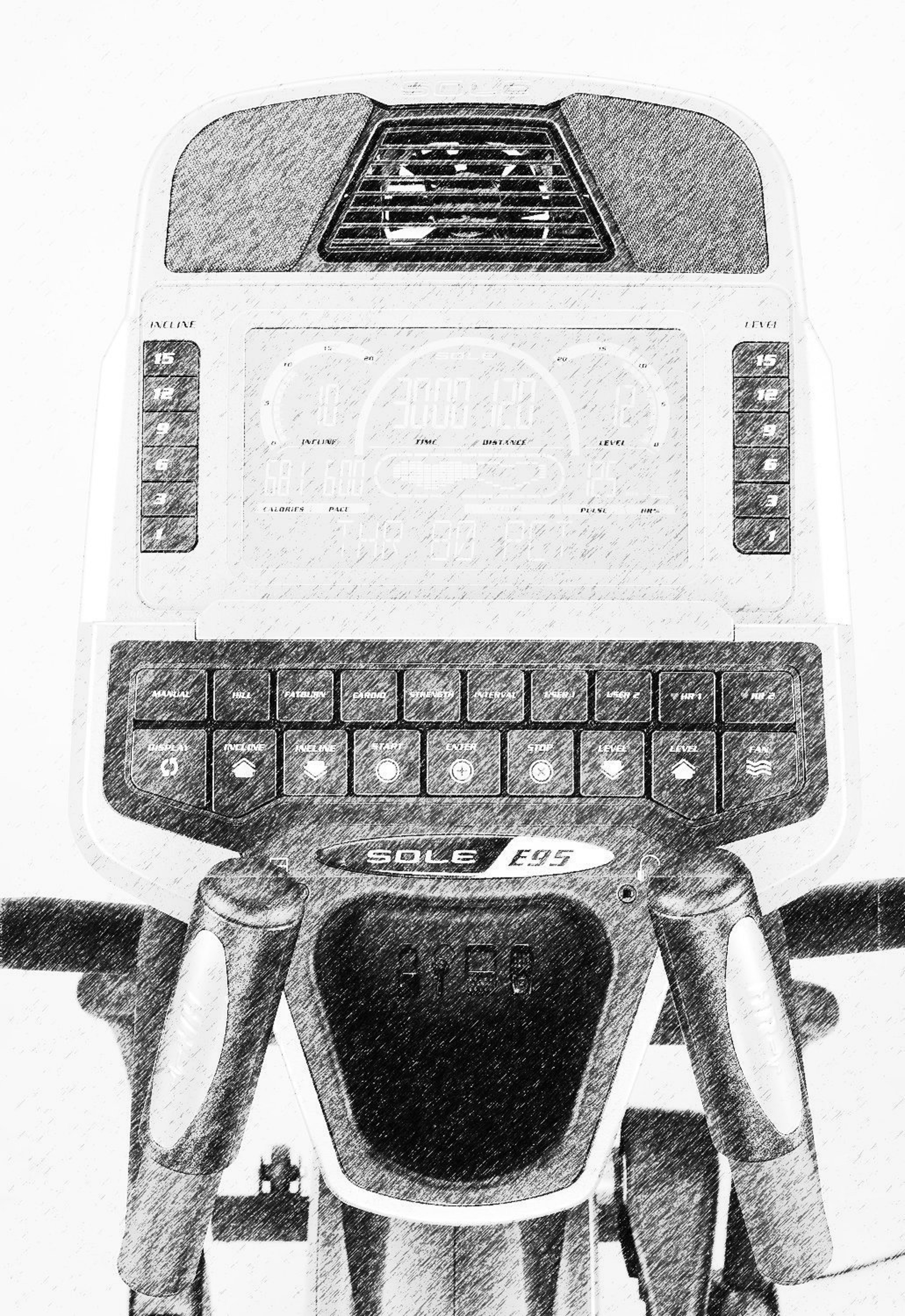 The SOLE E95 is featuring a heavy 27lb flywheel and a high gear ratio, this fitness machine not only offers stability and comfortable momentum, but also provides a challenging workout. There are plenty of elliptical reviews of sole fitness equipment pointing out the SOLE E95 elliptical machines unusual smooth natural motion provided by the noiseless drive system functions in both forward and reverses elliptical action. Equipped with a power incline feature with provides additional resistance and fully adjustable ramp angle that goes from 0 to 20 levels (use with caution elliptical fitness tips), this fitness equipment helps you work out every lower body muscle group at the touch of a button. This electric console uses 20 levels of magnetic ECB (special friction brake) resistance. The ECB magnetic technology which is commonly a feature of higher end elliptical trainer's offers the advantage of quiet operation, no friction, and little or no maintenance costs (please review your costs after minimum 1 year of usage).
The SOLE E95 fitness machine not only provides lower body workout, but also provide an effective upper body workout routine. While the ergonomically designed hand grips help provide you with a comfortable grip, the incline and resistance controlled handles allows convenient usage. Additionally, heart sensors that are inbuilt on the stationary bars help you keep a check on your heart rate.

Sole Fitness  also includes a heart rate chest strap that allows hands- free monitoring of your pulse and heart rate interactive programs.
SOLE E95 w/ Specialized Cycling Pedals
One of the best features SOLE E95 elliptical machines is its specialized pedals. Designed with durable foam cushioning, these over-sized pedals provide additional comfort during workout routines. A unique feature of the foot pedals is that they are designed with a 2-degree inward slope. As a result, the likelihood of having a knee and ankle stress common with most front drive elliptical machines is considerably reduced. What's more, E95 pedals can be adjusted to fit the way you walk. The adjustment is done by using a 'worm drive' dial that allows you to dial in the pedal exactly where it needs to be angled. Using these feature helps ease sore Achilles tendons and toe numbness that usually occurs when using other elliptical machines.
SOLE E95 Elliptical: Product Specifications
Machine Dimension:
Product Weight: 236lbs
Height (in): 67″
Length (in): 82″
Width (in): 31″
Weight Capacity: 400lbs
Box Dimensions: 66″x23″x34″
Features and Controls
Bluetooth compatible: Yes
Chest strap included: Yes
Sound system: Yes
Cooling Fans: Yes
Cushioned foot Pedals: Yes
Water Bottle Holder: Yes
Adjustable Foot Pedals: yes 10 Positions
Adjustable Console: Yes
Drive System: Front
Custom programs: 2
Standard Programs: 6
Heart Programs: 2
Workout Display: 10.1 TFT LCD
Flywheels Weight (lbs): 27lbs
Incline level: 1-20
Drive System: Front
Maximum Stride Length: 20″
Hear Rate Monitoring: Chest Strap and Pulse Grips Compatible
Incline Adjustability: Power Adjustable
Warranty
All services of SOLE E95 performed in the home.
Electronics: 5 Years
Labor: 2 Years
Parts: 5 Years
Frame: Lifetime.
SOLE E95 Technology
Equipped with a wide blue back-lit LCD display, this easy to use electronic console also includes a water bottle holder, a cooling fan and built-in- speakers that you can plug your iPod or MP3player to and listen to your favorite music while you workout.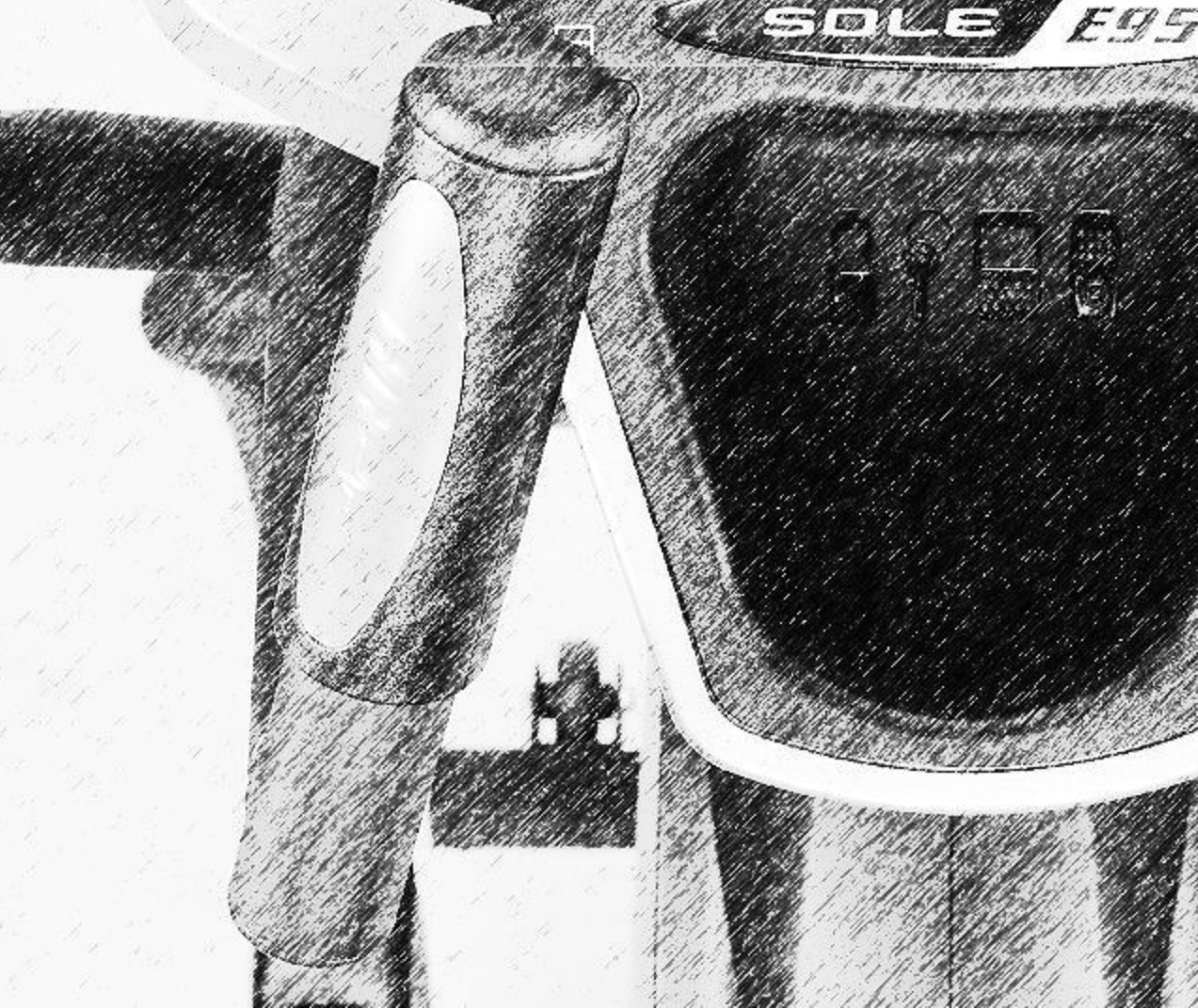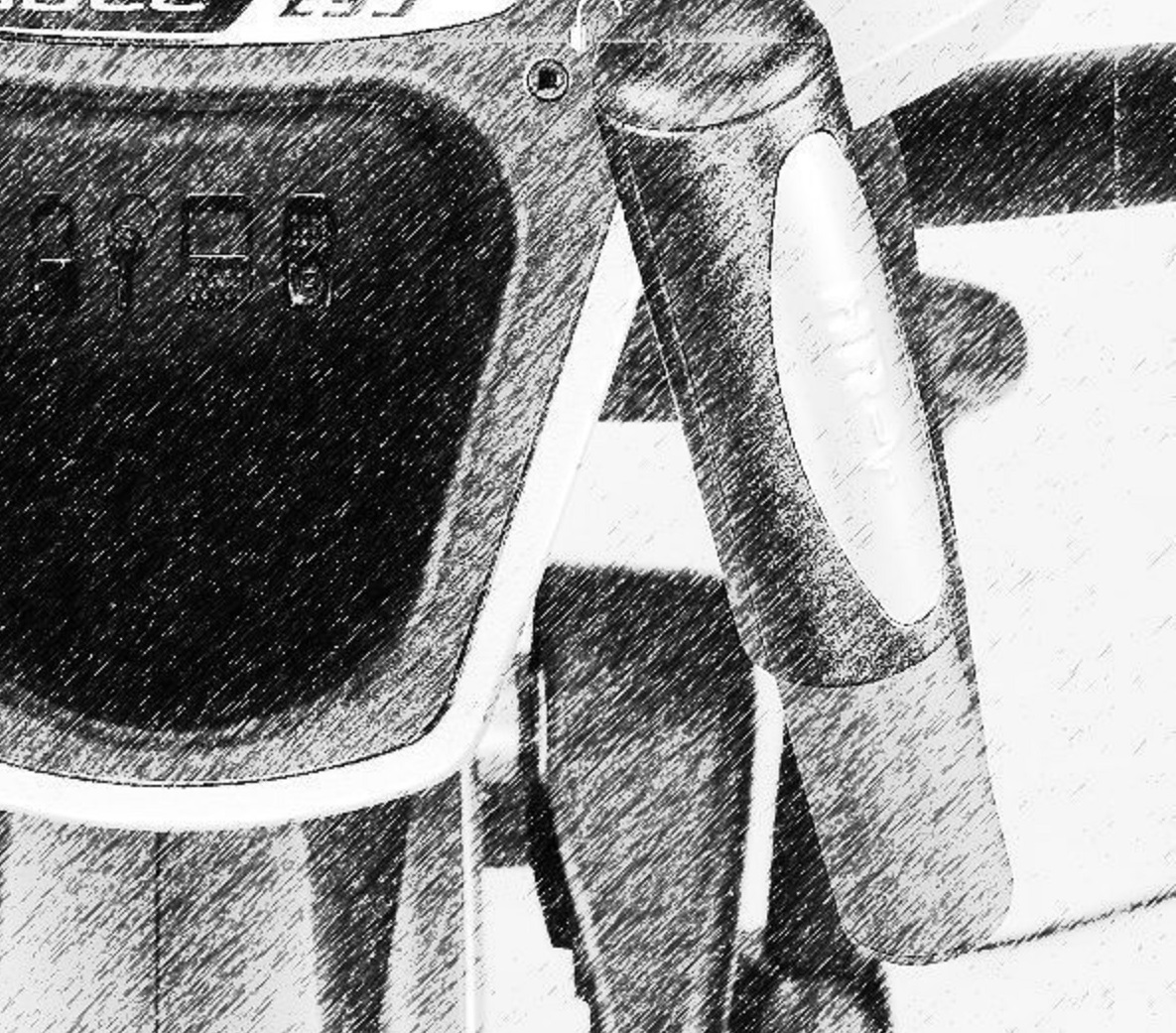 Bluetooth Technology:
Equipped with Bluetooth technology, this sole fitness equipment allows its users to transfer workout to their smart device, via Bluetooth. Users can transfer their fitness data to different fitness apps such as Fitbit, Apple Health, Mapmyrun, Record or can download or track their and their data for free on the Sole app.
Adjustable Foot pedals:
Every individual walks in a different way. For this reason, SOLE E95 is specially designed to adjust or articulate to fit your walking style. All sole models –e35, e55 and e95 include level adjustment feature added in their construction. Fitness enthusiasts who use the Sole machine are less likely to experience sore Achilles tendons and numb toe effects, allowing them to be more focused on achieving their goals rather feeling uncomfortable during their workouts. The new e25 model features bigger (15 inch) and comfortable pedals.
Strong Frame:
The frame of the sole elliptical is constructed of heavy thick steel that helps support the weight of the user. The frame includes multi-position hand grips that allow the user to try variations in his/her workout routine.
Custom Designed Foot pedals:
Designed in collaboration with leading physical therapists, the custom foot pedals of SOLE E95 elliptical machine features foot pedals with a 2-degree inward slope. This unique feature which is commonly absent in other light commercial elliptical machines helps reduce knee and ankle stress when used on a routine basis.
Power Incline:
A characteristic commonly absent in other elliptical machines available in the market, the power incline feature helps workout those areas of the lower body that would normally be not worked on when using an elliptical that does not include this element.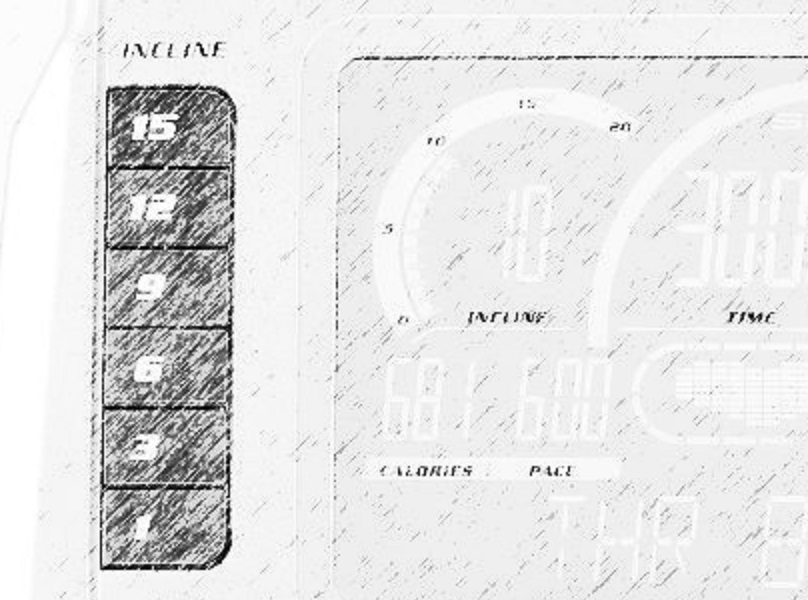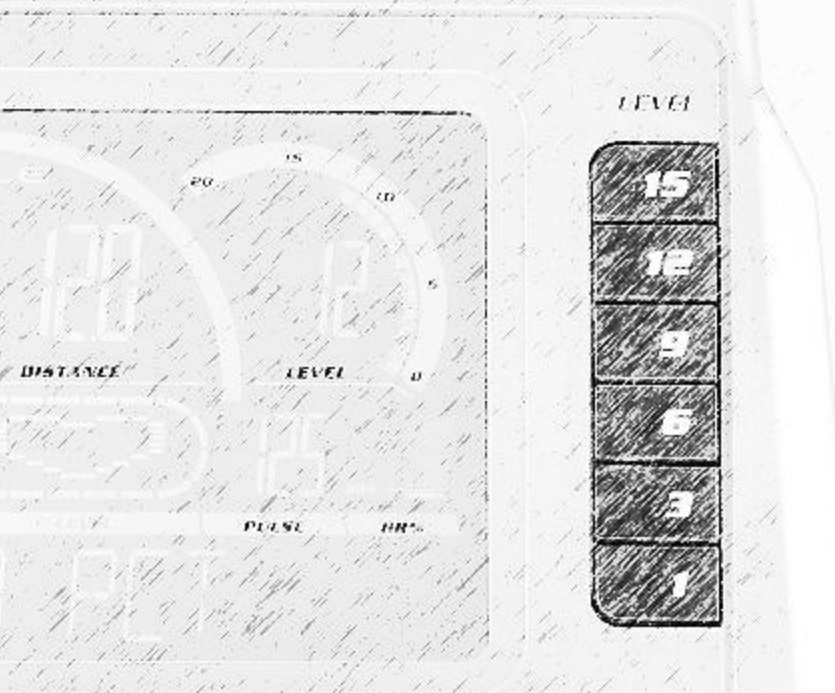 SOLE E95 Elliptical Review – The Conclusion
The SOLE E95 elliptical is one of the better front- drive elliptical machines that looks and performs (and has been reviewed) like those in professional gyms. This E95 model is an ideal option for cyclist enthusiasts of any skill looking for a low impact workout, right in the comfort of their home. This elliptical bike which can support up to 400 pounds and helps provide an effective and complete cardiovascular workout by combing upper and lower body flexibility. While the impact free motion is easier on a cyclists joints, regular usage of this trainer helps you lose weight and improve heart health.
Send GVCC your feedback and support now!
Overall, the SOLE E95 elliptical proves to be a good choice for at-home cycling training.